English lessons for all

If you can say "David Beckham", you can learn English with Manor English - no matter your current level

Lessons

English lessons are taught both one-to-one and in small groups.

Areas Covered

Manor English covers most of London from its base in Ruislip Manor

About Your Teacher

I am a qualified teacher with ten years' experience.  I teach in areas...
Lessons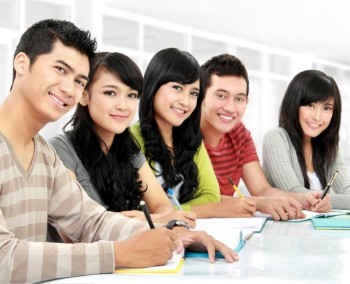 All of our lessons are designed around your specific needs, so the focus is on you and your needs, working at your pace.  Read more about our types of lessons…
About your teacher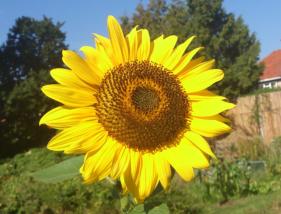 I have a Certificate in English Language Teaching to Adults (CELTA), a qualification recognised by the British Council so you can rely on its quality and recognition. Read more about me
Speciality Classes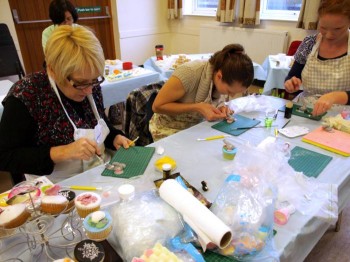 For all kinds of courses – cake decorating, bread making and so on – I can help you to book your place, accompany you to help you to keep up with the class, and follow up with what you have understood. Read more
I seek to build your confidence so that you will not be embarrassed to speak English to anyone.