The tutor will visit you in your home or a mutually convenient venue to teach you.
The appointments are made in advance.
Prices
Lessons can be booked as 1 hour or as a set of 10 hours.
£35 for 1 hour or £315 for a set of 10 hours.
Prices for 1 student per lesson.  If you invite others to join, the lessons will be the same price, but tailored to only your requirements.  If you want the lessons to be for the whole class, please let me know before we agree on the class.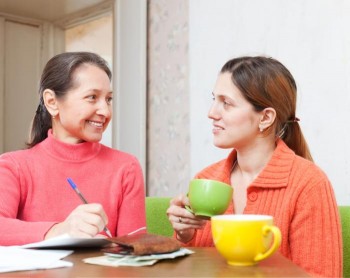 Terms and conditions for the set of 10 hours:
You must pay in full at the beginning of each set.
Lesson start times are agreed at the beginning of each

set

.
Lessons can be longer than 1 hour if required.
Not more than 2 weeks between lessons.
You must give 1 day's notice to reschedule a lesson, or it will be forfeited.
If the tutor is ill and unable to take the lesson, it will be rescheduled.
The tutor will always consider your individual needs and accommodate where possible.