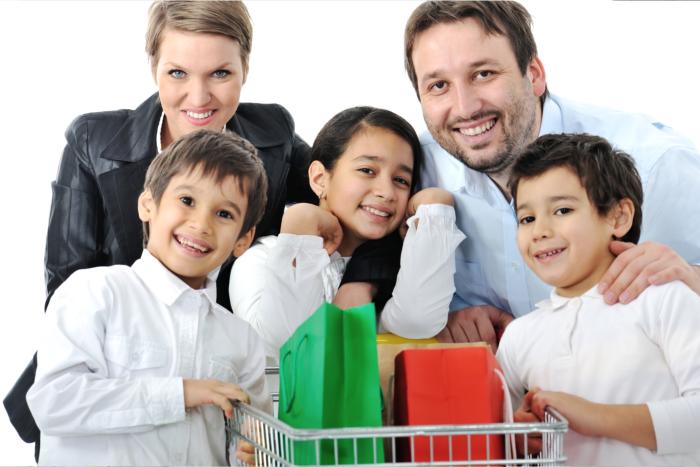 What age do you teach?

Anyone from age 10 upwards
I don't speak any English at all.

If you can say 'David Beckham' and are willing to work hard, you will be able to learn English.
What if I have to cancel a lesson?

We may be able to reschedule, but you must give reasonable notice.
What if I need help with my homework?

You can always phone or email me to ask for help.
Can I bring another person to the lesson with me?

Yes, but the lesson will still be targeted at you and your level.
Can you help me to get a good IELTS score?

I can help with your revision, but it is best if you go to a specialist IELTS Preparation Course provider.
Can you organise for me to get a student visa for studying in the United Kingdom?

No, as I offer tutoring and do not organise or issue visas of any kind.
What certificate or qualification will I get at the end of your lessons?

You will not get any certificate or qualification from Manor English, but you will have a record of attendance and summary of lessons given.
Who can I complain to if I am not happy with the lessons?

You have to speak to me to let me know how we can change things.